Commercial or Residential
Pinnacle Lawn & Landscape
Pinnacle Lawn & Landscape has been providing Landscape design, installation and maintenance to both residential and commercial clients in SW Florida since 1999.
Our team provides top of the line services including but not limited to sod, Palm tree installation, mulch, rock, shell, lawn care, irrigation, outdoor lighting, hardscapes and more.
Our areas of specialization include new construction, commercial landscape management and community landscape management.
Pinnacle's professional services are available to any commercial  or residential property owner looking to intensify the natural beauty of their landscape presence, while its total lawn and landscape care is available for weekly, monthly or yearly maintenance. Pinnacle prides itself as a "one-stop" resource for all your landscaping needs offering the very best in lighting, hardscapes, pavers, plants, mulch, rock, palms and sod.
Contact us Today and Receive a Free Estimate.
Free Consultations & Estimates
Latest News
About Southwest Florida Landscaping and Lawn Care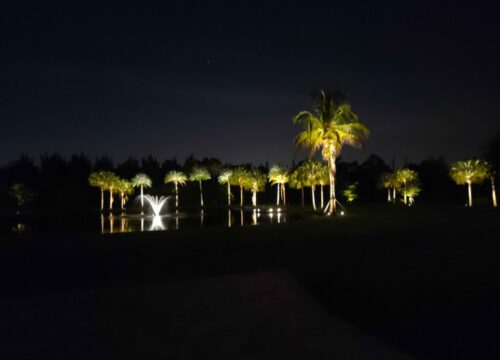 SW Florida's Outdoor Lighting Experts Commercial Property Lighting Residential Lighting Low Voltage LED Lighting Schedule a free consultation The SW Florida lifestyle is primarily Outdoor living. The year round comfortable temperatures after dark often make it the time to enjoy Florida outdoors. Commercial businesses Homeowner Associations and homeowners are finding that proper outdoor lighting extends […]
Let us know how we can help you.
Send Us A Message