Is Mulch good for your plants?
Why do you recommend Mulch?
A nice thick layer of mulch has many benefits. It can help reduce weed issues, moderate soil temperature, and retain moisture around the root zone of your plants. When the mulch breaks down, it will help improve the biodiversity and fertility of your soil. Mulch will also help to create a visual contrast to the surrounding plants and structures.
Click on any item below to expand and view options for landscaping from Fort Myers to Sarasota and all of Southwest Florida. For questions – you can contact us anytime. 
For more answers feel free to use our MULCH FAQ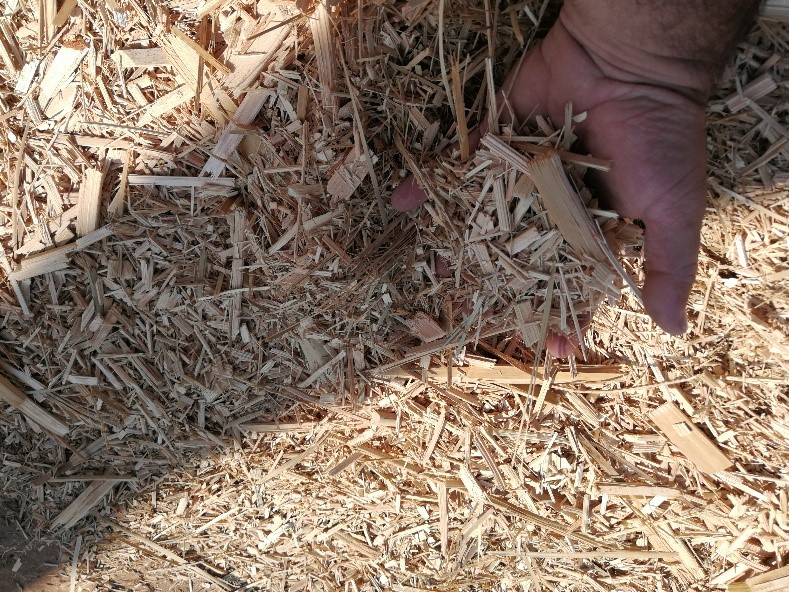 Natural Palm Mulch is more blonde in color. Palm mulch is perfect for rose beds. The acidity is just right in the fibrous mulch and it holds a good amount of water making it perfect for your rose beds.